Amazing kid-grit Activity Guide
kid-grit's summer and intersession activity guide for social-emotional learning. 20 hours of SEL and movement activities, and an optional gratitude presentation! Easy to implement, and training is optional!
Contact info@kid-grit.com to book your 1 hour virtual training session.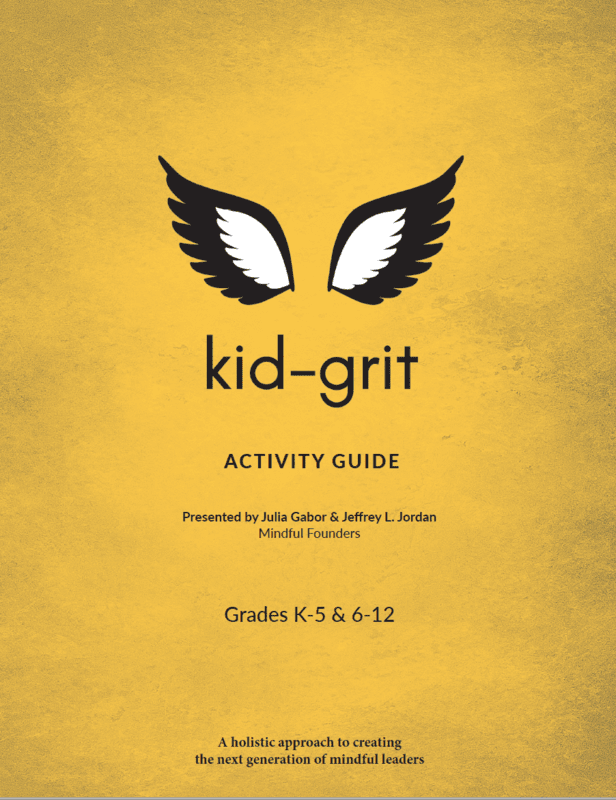 Over 20 trademarked kid-grit interactive, critical thinking activities for all ages. Great for quick ice breakers and energizers. Optional training available. Contact info@kid-grit.com to schedule a session for your team.